Back to top
Services & Facilities
Insider Concierge services that include printed city guides and personal shopping services
Limousine and airport transfers
Safety Deposit Box and In-room Safes 
Postal and parcel services
Daily selection of print (upon request only) and digital newspapers
24-hour business work stations with Internet access, printing and photocopying facilities
24-hour room service
Laundry service
Direct access to Bugis Junction shopping mall with over 200 dining, shopping and entertainment options
Direct access to Bugis Mass Rapid Transit (MRT) station
Outdoor swimming pool open from 7am to 10pm
24-hour Fitness Centre inclusive of:
Yoga Quiet Room
Yoga/Pilates instructors and Personal Trainers upon request
Sauna 
Technogym® Cardiovascular equipment: Technogym® Excite+ RUN Now 700 UNITY, Synchro UNITY, Bike UNITY, Recline UNITY, Top UNITY 
Technogym® Strength equipment: Technogym® Element+ Shoulder Press, Chest Press, Abdominal Crunch, Leg Curl, Leg Extension, Dual Adjustable Pulley Standard and Power Pack
Technogym® Benches: Technogym® Element+ 4 Uses Bench, Lower Back Bench, Crunch Bench, Pure Strength Flat Bench 
Technogym® Free Weights: Technogym® Urethane-encased Dumbbells 12kg-30kg, Chromed Dumbbells Series 10 Pairs 1-10kg 
Others: Rubber Medicine Balls (1kg to 5kg), Technogym® Rubber Mat for Stretching and Wellness Ball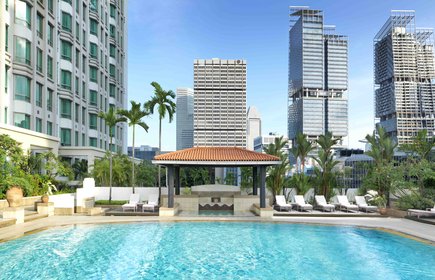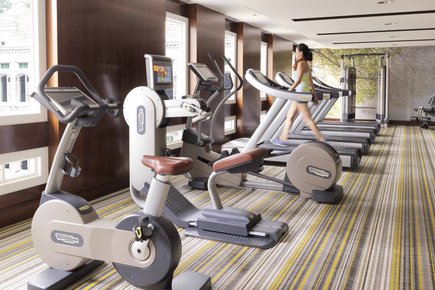 InterContinental® Singapore is committed to providing guests and associates with a smoke-free environment across all guestrooms and public spaces. We seek your understanding and cooperation in partnering us, as we reinforce our efforts in creating a greener environment.
Designated areas outside the hotel premise are available should you require a smoking space. Please speak with our Concierge team for directions to these areas.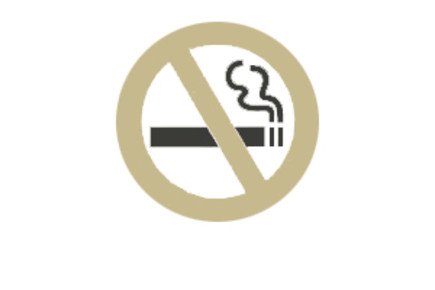 One child under the age of 12 can stay and utilise existing beds as their parents at no extra charge. All further older children or adults are charged SGD 117.70 per night for extra beds, limited to a maximum of one extra bed per king-bedded room.